Park View is a high performing community school in Tottenham, north London where your child will aspire, achieve and succeed.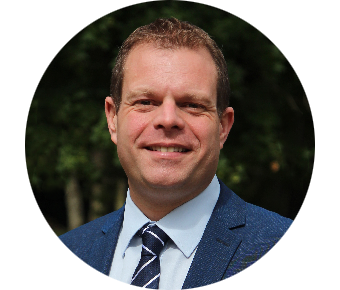 Our commitment to developing young people into happy, high achieving and reflective learners is unwavering and we are proud to be a beacon of excellence in one of the world's most exciting and diverse communities.
Throughout their time at Park View, your child will develop as a 'Park View Learner'. This is someone who is an independent enquirer, creative thinker, reflective learner, team worker, self-manager and effective participator. We provide a broad and balanced curriculum where academic rigour is matched by an equally important love of the arts, music, dance, drama and sport.
Whether your child is a high attaining pupil, speaks English as an additional language or has special educational needs, we will ensure that they thrive and develop in a safe and caring learning environment. We actively promote the value of being outstanding citizens and strong British values underpin everything we do.
We are very proud of our school and welcome visitors. If you would like to learn more, please do get in touch via the contact page on this website.
Andy Webster
---
IN 2017 OFSTED GRADED PARK VIEW AS GOOD ONCE AGAIN.